Shabbos at Ahavas Torah
Every Shabbos at Ahavas Torah is an uplifting and welcoming experience, including moving tefilos/prayers, inspiring divrei Torah, informative classes, home hospitality, children's programming, tasty Kiddushes, and unforgettable Shalosh Seudos.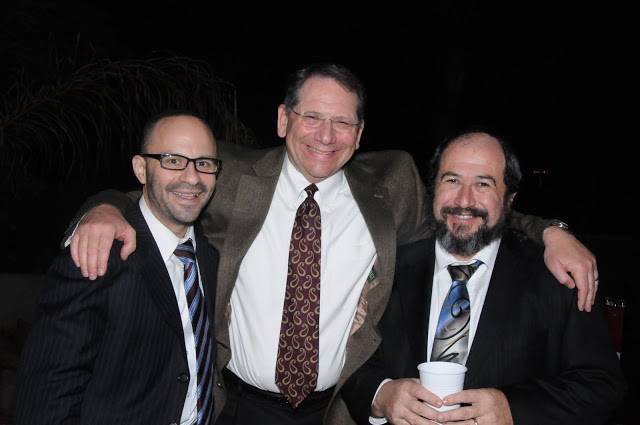 The regular Shabbos schedule is:
Mincha

20 minutes before Sunset
Kabbalas Shabbos & Maariv
Nesivos Shalom

class

8:00 AM
Daf Yomi
class One Hour Before Mincha
Rabbi's
class 30 min. Before Mincha
Mincha

35 min. Before Sunset
Shalosh Seudos
Maariv

42-50 minutes after Sunset
Havdala
Our Shabbos learning also includes a Friday night D'var Halacha by Rabbi Glazer, Shabbos morning Drasha/Sermon by Rabbi Shoshan, and Divrei Torah by Rabbi Shoshan at our Community Shalosh Seudos every Shabbos afternoon.
From October through early January, Ahavas Torah partners with other shuls and educational institutions to create Father & Children Learning on Motzai Shabbos.
Fri, March 23 2018 7 Nisan 5778