Hotels
Hotels
Dozens of hotels are within short driving distance from Ahavas Torah and various other shuls, kosher eateries, and community organizations.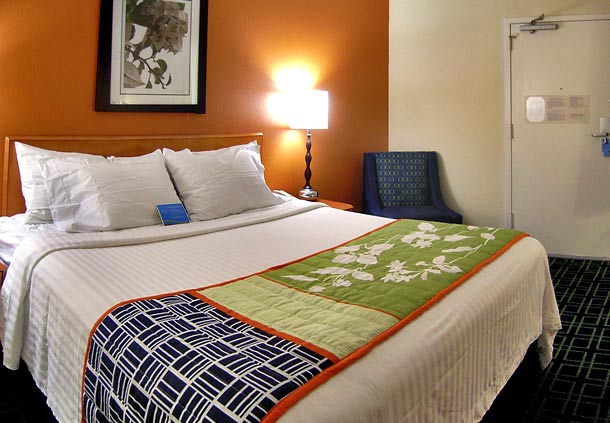 Hotels near Ahavas Torah
Best Western SureStay
(0.1 miles from Ahavas Torah)
Be sure to request the "Synagogue Rate"
Kierland Westin Hotel
(1.7 miles from Ahavas Torah)
AC Marriott North Scottsdale
(1.6 miles from Ahavas Torah)
(1.6 miles from Ahavas Torah)
In addition, visitors from all over the country and overseas have rented private homes for weekends or extended stays in the Ahavas Torah neighborhood.
Wed, November 29 2023
16 Kislev 5784
Use of the Internet includes both spiritual and social dangers. Consult with your Rabbi and friends about what computer, handheld device, filter and/or accountability software is best for the adults and children in your family.

The Technology Awareness Group (TAG) can be a further source of assistance. Contact Rabbi Tesser at the Arizona TAG office at 480.369.5988 (no texts please).
Upcoming Shabbos Times
Shabbos Parshas Bereishis
Friday, Oct 13th

Mincha

5:35 PM

Candles

5:38 PM

Sunset

5:56 PM

Shabbos, Oct 14th

Nesivos

Shalom

8:00 AM

Shacharis

8:30 AM

Latest Shema (M"A)

8:46 AM

Latest Shema (Gr"a)

9:22 AM

Chabura

4:35 PM

Rabbi Hirsch Shiur

4:45 PM

Mincha & Shalosh Seudos

5:15 PM

Maariv/Havdala

6:38 PM

R. Tam

7:08 PM
Zmanim in Scottsdale
Alos Hashachar
5:54am
Earliest Tallis
6:22am
Netz (Sunrise)
7:12am
Latest Shema
9:44am
Zman Tefillah
10:35am
Chatzos (Midday)
12:16pm
Mincha Gedola
12:41pm
Mincha Ketana
3:13pm
Plag HaMincha
4:16pm
Shkiah (Sunset)
5:20pm
Tzais Hakochavim
6:00pm
More >>
Ahavas Torah:
The Scottsdale Torah Center
13402 N Scottsdale Rd #B140-150
Scottsdale, Arizona 85254
Phone 480.467.4593
Email office@ahavastorah.org
Wed, November 29 2023 16 Kislev 5784